Bear Creek Survey Service, LLC
Specializing in unusual, remote, or otherwise fascinating applications of GIS technology

Telephone: (970) 403-3527
To Contact us via Email: bearcreek.gis@gmail.com
GPS at work - Charkini - Bolivian Andes 17,648'
LInks to trail organizations and resources
Just how accurate are the maps? Take a look at this page.
(scroll down to see a list of publications)
NOTE: The CDT Mapbooks are now available as downloadable PDF files. Click here for information
Publications: (Click on a book image for more information)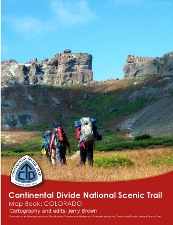 CDT Colorado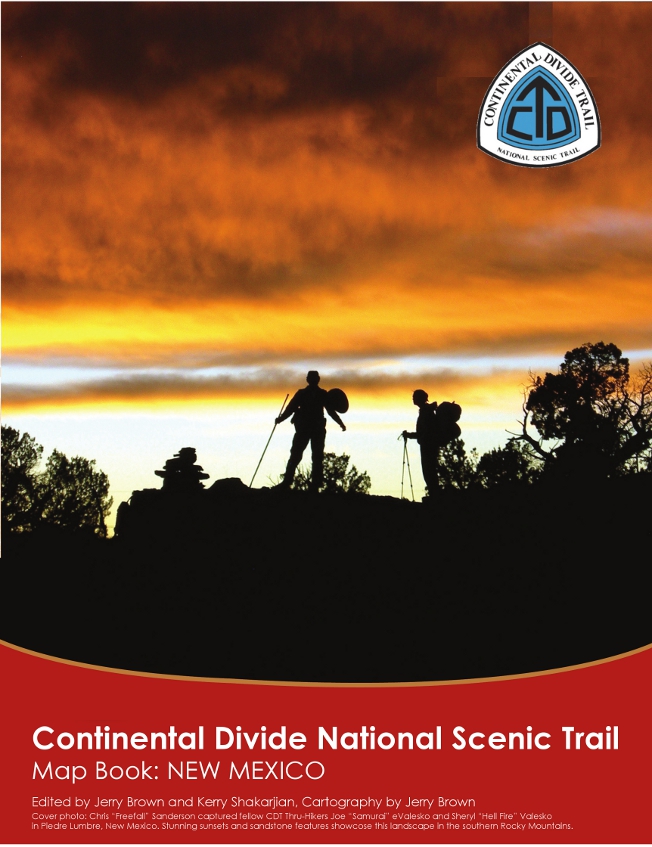 CDT New Mexico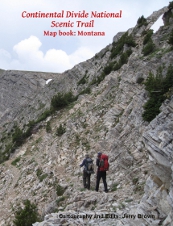 CDT Montana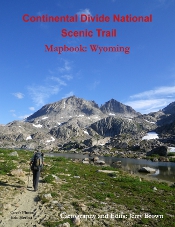 CDT Wyoming
Proceeds from the CDT publications will go towards surveying changes in the trail so these guides will remain current.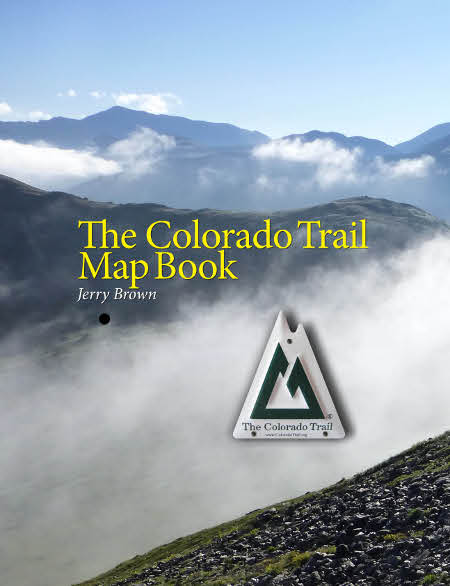 CT Mapbook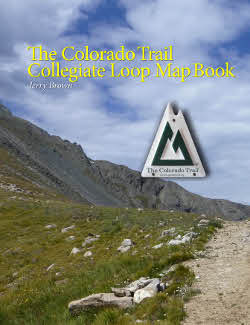 Collegiates Loop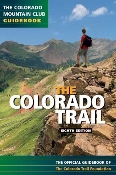 CT Guidebook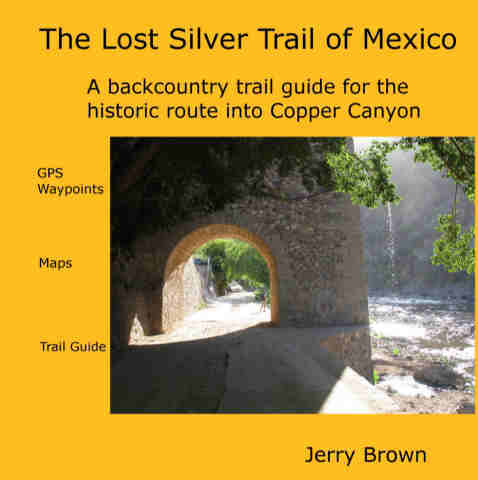 Mexico Silver Trail
(C) 2019 by Bear Creek Survey Service. All material on this website is the property of Bear Creek Survey Service and may not be copied or used in any manner without express written permission.